Pearl Gifts For Every Occasion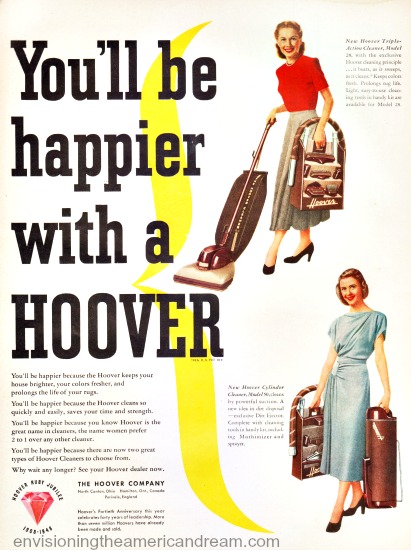 Seen the old adverts? Where a joyful housewife proudly displays her new vacuum cleaner? Back then, real pearls were far more expensive and most people couldn't afford them. Nowadays you can get top-quality pearls
without
breaking the bank.
We can't tell you what to buy, but if you're thinking about pearls as a present, we
can
tell you what many of our customers have chosen for the occasion and reported back that they 'got it right for a change'. Or you
could
stick with the Hoover idea.
Pearls for Important Anniversaries
We've lost count of the times the 'phone has rung and a desperate caller has pleaded "It's my wedding anniversary in two days - can you help me?"
Pearls for Landmark Birthdays
Typically, a 30th, 40th or 50th birthday, but could be any age really.
Pearls for Christmas and Mother's Day
So you've decided against the Hoover but don't want to spend too much. Pearls - never out of fashion - are chosen by celebrities and royalty.
Pearls for Weddings and Valentines
With romance in the air, pearls are the time-honoured gift symbolising purity and love.
Pearls for Youngsters and Graduation
Big round pearls 'like mum wears' are the pearl jewellery equivalent of the duffle coat. Try these instead...